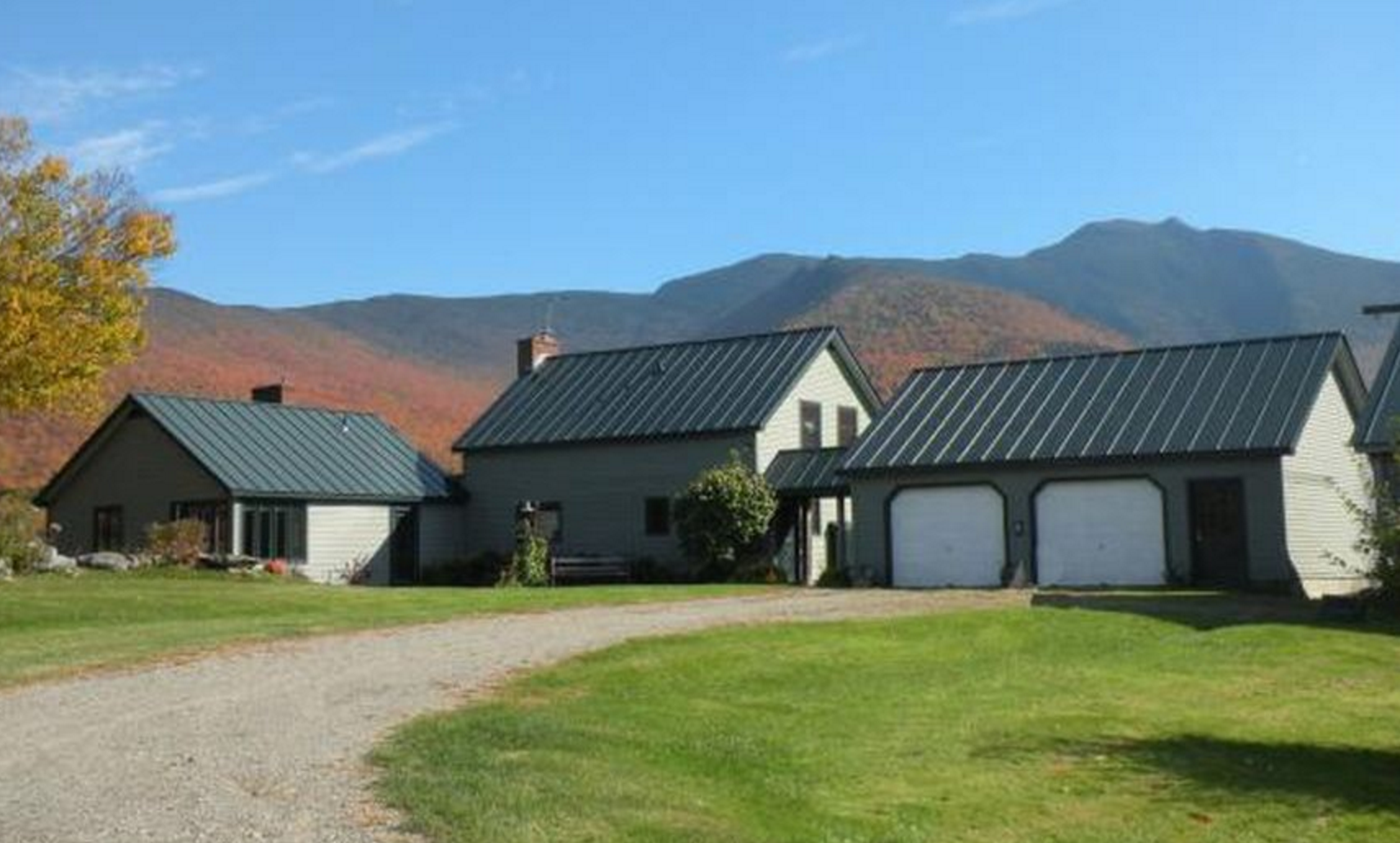 Call me today at 802-999-3710 to get your home search started.
Whether you're a first-time home buyer, looking to downsize, or searching for your dream home, I make it a priority to get to know you—listening to your wants, needs, and worries—so that I can use my extensive market research, knowledge, and negotiating power to find you that perfect fit.
What Kyle will do for you:
Assess Your Needs and Dreams
Together we'll analyze your wants, needs, and dreams to determine your top must-haves, target location, and ideal price. This ensures that you will all be on the same page as you embark on your home search.
Find Your Perfect Home
We'll begin looking for your new home by setting up a custom search through MLS (multi-listing service), attending open houses, and viewing homes. My experience has given me patience and perseverance. Together, we'll search until you find exactly what you're looking for.
Negotiate the Best Offer
When you find the home that fits your needs, I will run comparisons on similar houses in the neighborhood to advise you on the right price and terms to offer. I'll then use my negotiating power to get you the best deal possible.
Build You a Team
My extensive experience in real estate means that I have relationships with home inspectors, attorneys, interior designers and contractors. Together, we'll build a team of professionals to get you into your new home.
Walk You Through the Fine Points
Step by step, I will walk you through the home inspection process, coordinate with your attorney and lender, keep you abreast of closing details, and help you with all your moving logistics.
Helpful Links when considering home ownership:
Call Kyle today at 802-999-3710 for a free Buyer Counseling Session.
If you are looking out of the area or in another state, I also have a large referral network and I will work with you to find an agent that best fits your needs. There is no cost to you for this service.